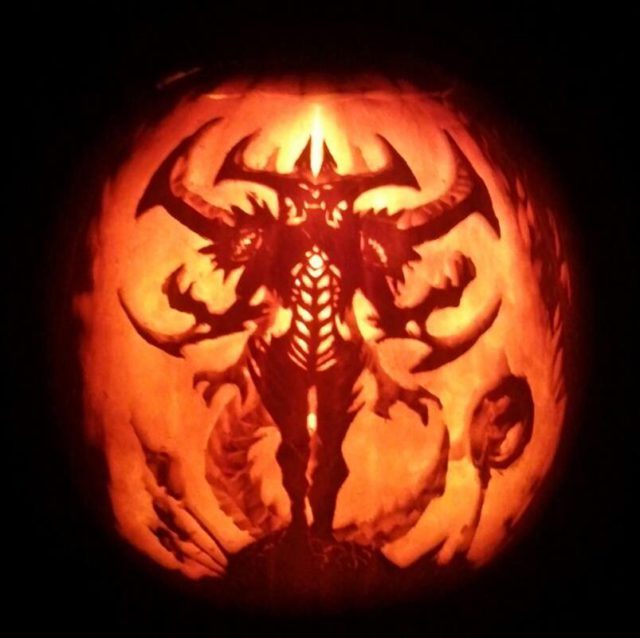 Mivel itt a Halloween ideje a Blizzard úgy gondolja, kis ajándékkal kedveskedik a népnek, így a hétvége ideje alatt 100% exp. és gold bonus jár a pc-s játékosoknak október 31.-e és november 3.-a közt, a konzolos játékosoknak pedig 31.-e 16 órától november 4. du. 5 óráig. Használjátok ki ezt a röpke kis időt és henteljetek ezerrel, megpróbálok én is így tenni. 😛
Somewhere between the High Heavens and the Pandemonium Fortress linger spirits who hunger for the company of wandering nephalem. . . .
This weekend, we invite you to take part in a celebration honoring these ancient ghosts of the fallen. All mortals who log in to Diablo III this weekend on any platform will receive a +100% bonus to Gold Find and EXP! As with previous buffs, the bonuses provided will stack multiplicatively with existing in-game bonuses, including those provided by items, shrines, Pools of Reflection, and Paragon points.

This bonus Gold Find and Experience period begins in the Americas region on Friday, October 31 at 12:00 a.m. PDT and ends on Monday, November 3 at 11:59 p.m. PST.
Have a ghoulishly good time, heroes. If perchance you fall victim to the things that go bump in the night, be not afraid . . . you'll have plenty of company on the other side.
We would like to invite you to the Festival of the top players of the Ancient Fallen Souls. All connected to the gun from which platform this weekend, Diablo III players will receive 100% more coins you kkeseoneun find additional experience bonus and 100% bonus .

As a bonus applied before they secured a bonus this bonus will be added to the existing numerical methods for multiplication (item, altar, projection of the pool, conqueror points, etc.) , will be applied in excess of the upper limit of the basic additional coins acquired 300%.

100% Bonus with 100% additional gold coins found additional bonus EXP event period are as follows: ( Local time)

PC version : October 31 midnight Friday – Monday November 3 23:59
Console Version: October 31 Friday 16:00 – Tuesday November 4 16:59

So I hope you enjoy your time in the Diablo III!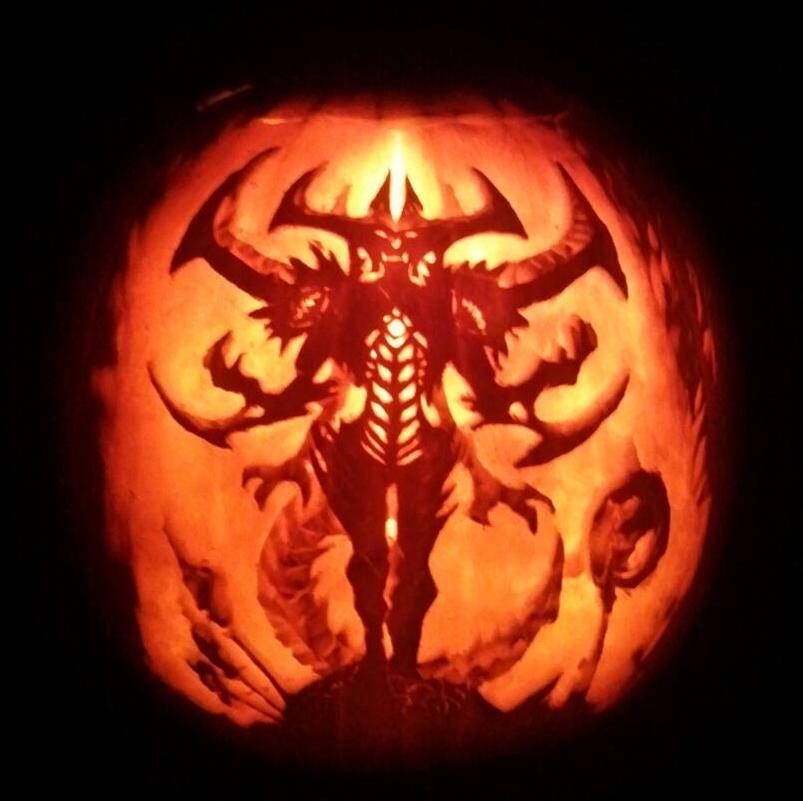 Forrás: