John Yang Tweet és az Arachyr's set jövőbeli változása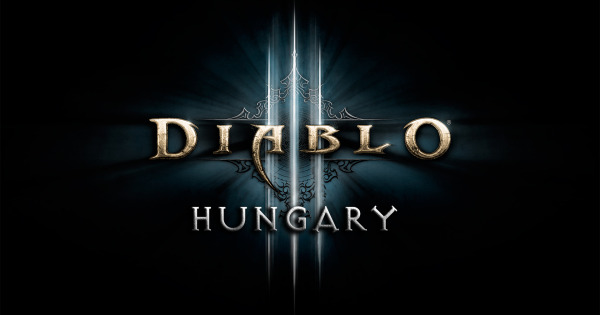 A 2.4-es Patchben a Tal Rasha's és a Delsere's setek valamint más setek is egyaránt kapnak majd egy javítást.
Továbbá minden egyénileg castolt Wall of Death sebzést fog okozni azáltal, hogy más Wall of Death által hányszorosan stackelődik fel.
The aesthetic will still be there if you're not using Arachyr set. The amount of disruption caused to everyone was just too much.

---

Along with a number of other sets, Tal Rasha's and Delsere's sets will see adjustments and improvements in 2.4.

---

Each individual cast of Wall of Death deals damage that stacks with other casts of Wall of Death.
A 2.4-ben a Toad of Hugeness nem fog mobokat enni ha rajtunk lesz az Arachyr's set.
One Question do you plan to let the Arachyr set toads not eat your mobs. I think you already know how annoying this is.

In 2.4, Toad of Hugeness will not eat mobs if you have Arachyr's set equipped.
Forrás: Twitter, diablofans.com